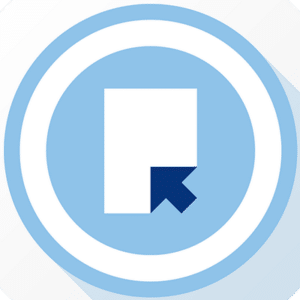 Asperion
Declarations automatically visible in your accounting records!
Asperion is an online bookkeeping software designed for small and medium-sized businesses. With its intelligent features, Asperion makes online bookkeeping easier, more efficient, and even enjoyable. You can also add extra modules, such as inventory, production, or Scan-and-Recognise, as needed. With the Asperion integration it's possible to send ytour declarations automatically to your accounting records.
The Benefits of the Asperion x HoorayHR Integration
Automatic synchronisation of expenses with the bookkeeping software
Avoid lost receipts or emails
Rapid reimbursement for employees!
How does the Asperion x HoorayHR Integration work?
Employees can submit an expense claim and attach a photo of their receipt through HoorayHR. The HoorayHR administrator or the employee's team leader will then approve the claim. Once the claim is approved, HoorayHR sends it directly to Asperion. All data, including VAT rates, is included and ready in the Asperion environment. This results in a streamlined process that keeps you in control of your administration.
It's worth noting that the integration between HoorayHR and Asperion uses Universal Business Language (UBL).
More Information and Help with Using the Integration
If you want to use the integration but are unsure how to get started, check out our HoorayHR Help Center. We provide answers to the most frequently asked questions and supply step-by-step video tutorials for each feature. If you have a specific question, you can also contact one of our support team heroes. They're available every working day to answer your questions!