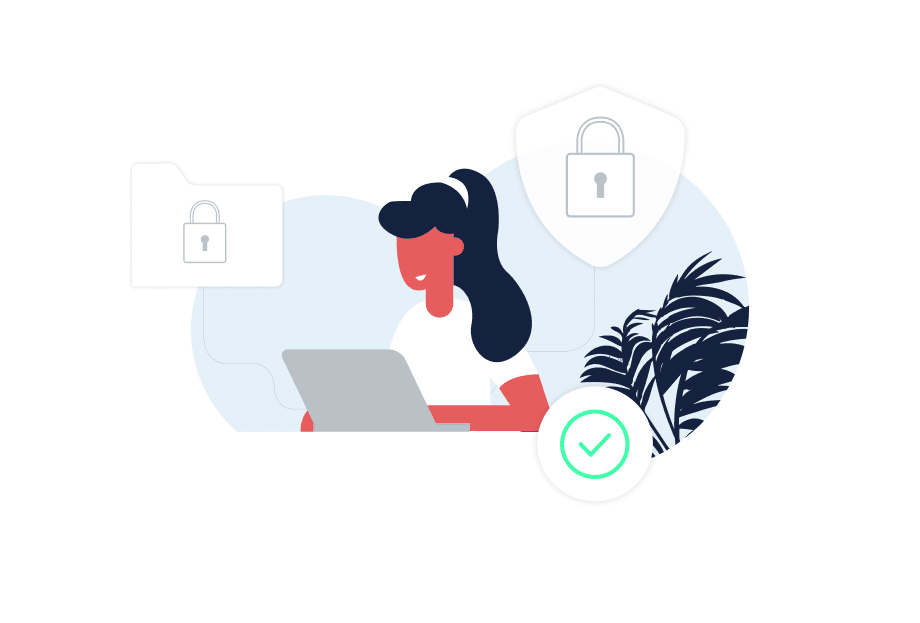 Your data secured in HoorayHR
Privacy and Security
At HoorayHR, we strive to secure data optimally, carefully and securely. On this security page, we would like to inform you how we secure data in our organisation and in our application using our information security protocol. HoorayHR takes a proactive attitude when it comes to the security of your company data and that of your employees!
ISO 27001
Learn more about our ISO certification!
Read more
GDPR
What does GDPR mean for us and you?
Read more
Any questions?
Reach out to one of our support heroes!
Contact us!