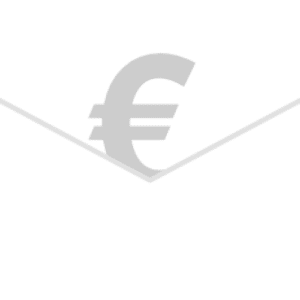 General bookkeeping (with UBL)
Declarations automatically sended to the accounting software!
Bookkeeping Integration: Send Expense Claims Directly to Your Accounting Software with our UBL integration!
UBL, or Universal Business Language, allows companies to exchange business documents such as expense claims between entrepreneurs and accountants. In HoorayHR, for example, you can use a UBL integration to send expense claims directly to your bookkeeper! This streamlines your HR process and keeps you in control of the entire process.
Advantages of HoorayHR x UBL Integration
The UBL integration in HoorayHR offers many benefits for entrepreneurs. The integration sends expense claims to an inbox, usually from the accountant. With HoorayHR, entrepreneurs can also send expense claims directly to their bookkeeper and/or accountant using UBL. This way, the accountant no longer needs to search for expense claims and other data in the HoorayHR environment, but all data related to expense claims can be found in one place.
Expense claims are automatically synchronized with your bookkeeping software
No more lost receipts or missing emails
Employees are paid quickly thanks to the streamlined process!
How Does the HoorayHR UBL Integration Work?
An employee in HoorayHR can submit an expense claim with a receipt attached. The administrator or team leader of the HoorayHR environment then reviews the expense claim. Once the expense claim is approved, HoorayHR sends it directly to the email address specified in the UBL integration. This way, you can easily keep track of all expense claims and know exactly how many employees need to be paid.
More Information and Support
If you want to use the UBL integration and have questions, our support team is available to assist you on weekdays. You can also check out the HoorayHR Helpcenter to find answers to all of your questions!