Free Excel templates
and HR whitepapers
With HoorayHR, we help entrepreneurs and co-workers in HR build a great-place-to-work. To get started yourself, we offer you simple whitepapers and tools to improve the HR process in your organization. With our free Excel templates and handy whitepapers, you quickstart with optimizing your HR strategy. Discover them quickly!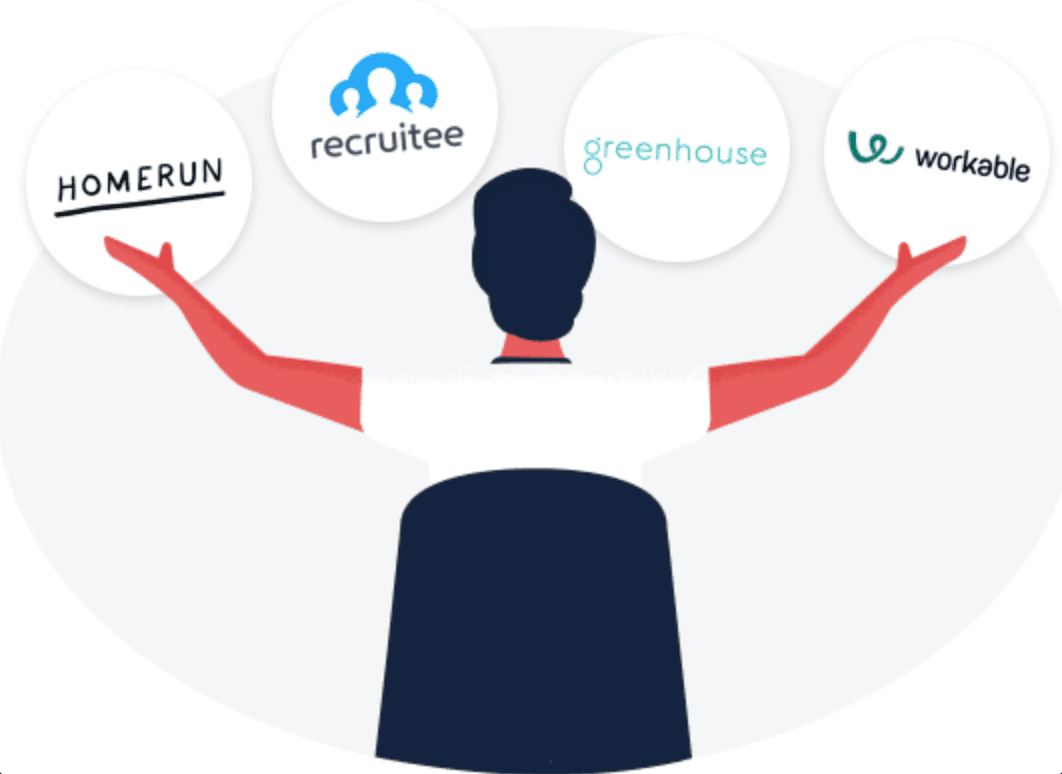 The best recruitment software for SMBs
ATS System Decision Aid
Do you want to further streamline your recruitment process? In our ATS Decision Aid, we compare the best ATS-systems. We help you choose the right Application Tracking System for your organization!
What is ATS?
Why an ATS-system?
The advantage of integration with HR and Recruitment