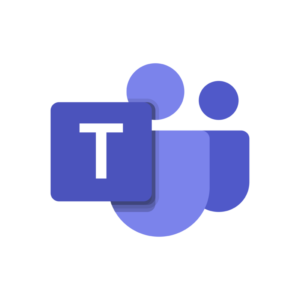 Microsoft Teams
Receive easily your HR notifcations in Microsoft Teams
upcoming
HoorayHR x Microsoft Teams Integration
With the integration between Microsoft Teams and HoorayHR, you can easily receive notifications from your HoorayHR environment directly in Microsoft Teams. This keeps you constantly informed about what's happening in your organization in terms of HR, allowing you to take action even more swiftly. Need to approve something quickly? Open the task directly from Microsoft Teams to get started in HoorayHR.
Benefits of HoorayHR x Microsoft Teams Integration
With the connection between HoorayHR and Microsoft Teams, you stay up-to-date on everything from leave requests to expense reports, and from birthdays to anniversaries. It's simple and fast! No need to keep an eye on your email anymore; all notifications are available in one place. Right where you want them, in your Microsoft Teams workspace!

Receive notifications from HoorayHR in Microsoft Teams.
See who has submitted a request instantly.
Easily access HoorayHR from Microsoft Teams to review requests.
Also convenient for employees; they receive updates on their requests directly in Microsoft Teams.
How Does the HoorayHR x Microsoft Teams Integration Work?
To use the integration within your company environment, you must have Microsoft Teams. As an administrator, you can activate the integration for the entire company. Afterward, your colleagues can also enable notifications via Microsoft Teams through their own profiles within HoorayHR.
If you're looking for general information about the functionalities within HoorayHR, check out the HoorayHR Helpcenter where you'll find answers to the most frequently asked questions!