The all-in-one HR tool
everyone just gets.
1000+ entrepreneurs and HR managers are already saving time on HR tasks.
When will you start using HoorayHR?
These fast-growing companies are making their employees happy with HoorayHR:
Why pick HoorayHR, the all-in-one HR tool?
With HoorayHR all your HR processes are streamlined. Away with loose Excel spreadsheets and documents lying around. With HoorayHR you will never forget another HR task and your employees will be super happy with you as an employer!
Why thousands of HR Managers and entrepreneurs are in love with HoorayHR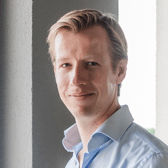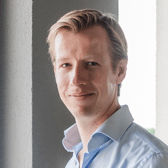 It's so easy to use! Employees don't get trained by Hooray, they can get started right away after their first login.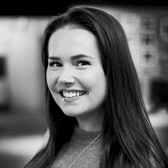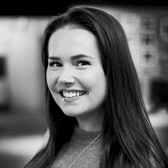 Hooray is is the first step towards professionalisation. It's a streamlined all-in-one tool, so convenient!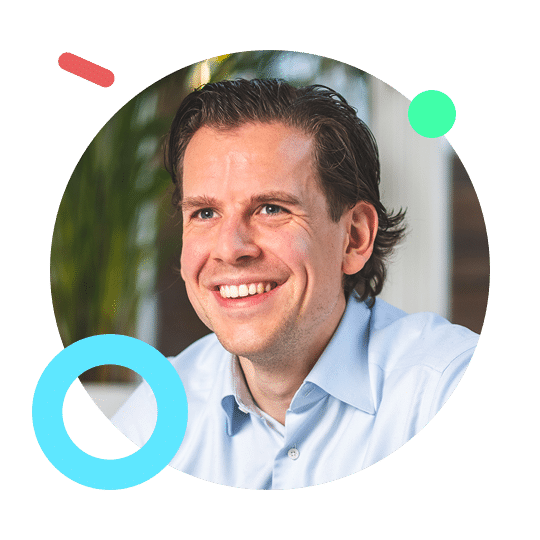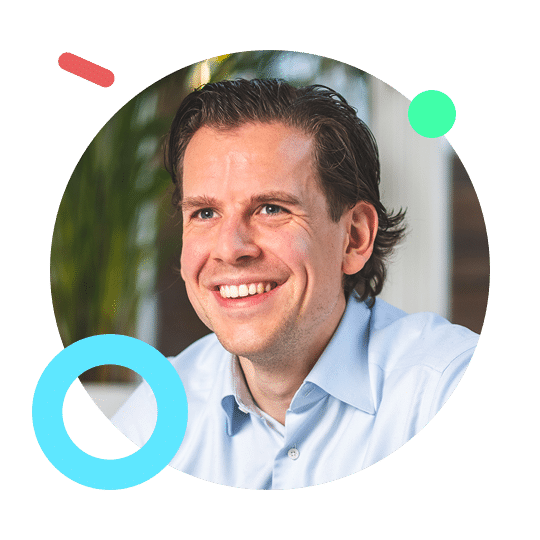 HR administration is an unavoidable 'problem' in a growing team. Hooray combines the simplicity of Excel with the ease of use of today's software.
These businesses have already saved lots of time and have and gained insights in their HR affairs. Now it's your turn!
Gettings started with HoorayHR is a piece of cake. Want to know more about the costs first?
View our simple and transparent pricing.
No contracts, cancel at any time

Free implementation assistance

English support by e-mail, chat and phone

GDPR-proof and your data safely stored in the EU
Your all-in-one HR tool
Onboard, manage and grow together with HoorayHR. More time for your business and happy employees!
Save time
No more papers and Excel. Everything is automated!
Save money
Save thousands on complex HR software.
Easy to use
An intuitive HR tool. Everyone understands Hooray!
Let's get started!