Onboard, manage and grow
One HR tool for you and your team
HoorayHR is the all-in-one HR platform for SMEs.
More time to focus on your business and happy colleagues!
These fast-growing companies are making their employees happy with HoorayHR:
Why pick an all-in-one HR tool?
With HoorayHR all your HR processes are streamlined. Away with loose Excel spreadsheets and documents lying around. With HoorayHR you will never forget another HR task and your employees will be super happy with you as an employer!
Streamlined onboarding of new employees
Onboard
HoorayHR automates the onboarding process, so your new employee quickly feels at home. And the best part: HoorayHR saves you a lot of time and hassle!
Contract management and online signing

Onboarding workflows

Online personnel file for every employee
Get a grip on HR and automate your processes
Manage
As an entrepreneur or HR manager, you are faced with a lot of HR tasks. From requests for leave to expense claims and from extending contracts to making reports for your payroll administration. With HoorayHR we ensure that these tasks become a piece of cake.
Read all about managing your HR tasks with HoorayHR.
Easily register absence and leave

Document management

Expense claims
Help your employees grow and flourish as a business
Grow
HoorayHR lets you achieve more with your team! You get insight into the performance of your company with smart reports. HoorayHR allows you to easily monitor and stimulate personal development. Together we take care of the growth of your team!
Also want to help your team grow with our HR tool? Read more about growth.
Set goals

Performance management and reporting

Workflows for development path
Connect HoorayHR to your existing workspace
Connect
With the smart integrations of HoorayHR we connect to your workspace. From your calendar to your accounting, and from online signing to payroll administration. This way you not only automate your HR, but also other processes that are linked to the HR process.
View all our integrations.
Linked to your payroll administration

Linked to your accounting software

Linked to Google Calendar and Microsoft 365
Why thousands of HR Managers and entrepreneurs love using HoorayHR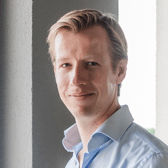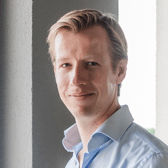 It's so easy to use! Employees don't get trained by Hooray, they can get started right away after their first login.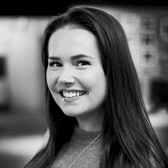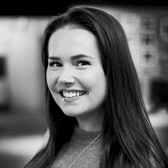 Hooray is is the first step towards professionalisation. It's a streamlined all-in-one tool, so convenient!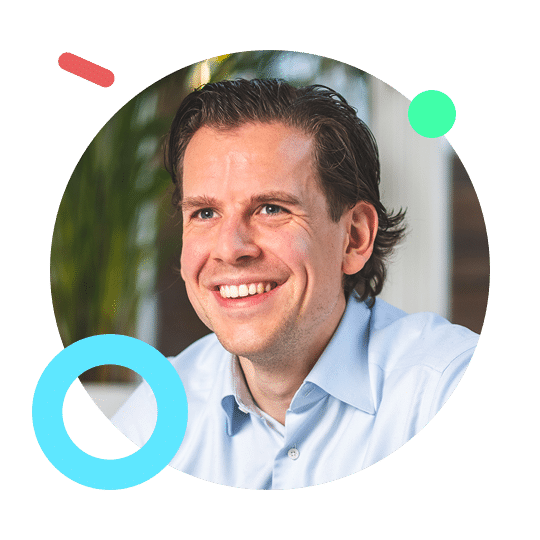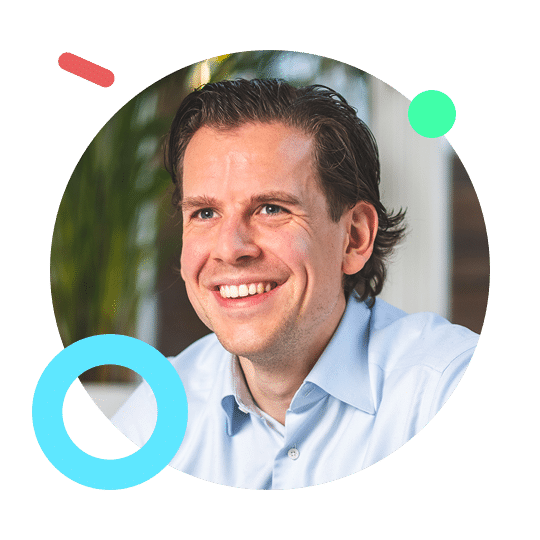 HR administration is an unavoidable 'problem' in a growing team. Hooray combines the simplicity of Excel with the ease of use of today's software.
These businesses have already saved lots of time and have and gained insights in their HR affairs. Now it's your turn!
Gettings started with HoorayHR is a piece of cake. Want to know more about the costs first?
View our simple and transparent pricing.
No contracts, cancel at any time

Free implementation assistance

GDPR-proof and your data safely stored
Your all-in-one HR tool
Onboard, manage and grow together with HoorayHR. More time for your business and happy employees!
Save time
No more papers and Excel. Everything is automated!
Save money
Save thousands on complex HR software.
Easy to use
An intuitive HR tool. Hooray is easy-peasy!
Let's get started!