Manage all your HR affairs for one transparent price
We take care of the first 14 days.
This gives you time to set up HoorayHR and try it out with your team.
€5,00
Per user/per month
One set price, no catch
Onboard, manage and grow: all HR processes in one tool
Unlimited access to all features
Unlimited document storage
Integrations with payroll administration, accounting software, calendars, and online signing
Free implementation service
Support by chat, e-mail and phone
Free trial
View all features
A sample of our 500+ satisfied clients: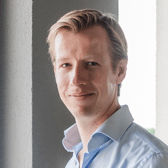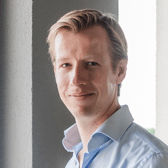 It's so easy to use! Employees don't get trained by Hooray, they can get started right away after their first login.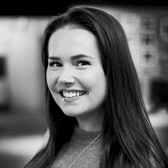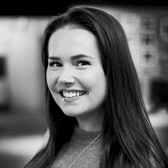 Hooray is is the first step towards professionalisation. It's a streamlined all-in-one tool, so convenient!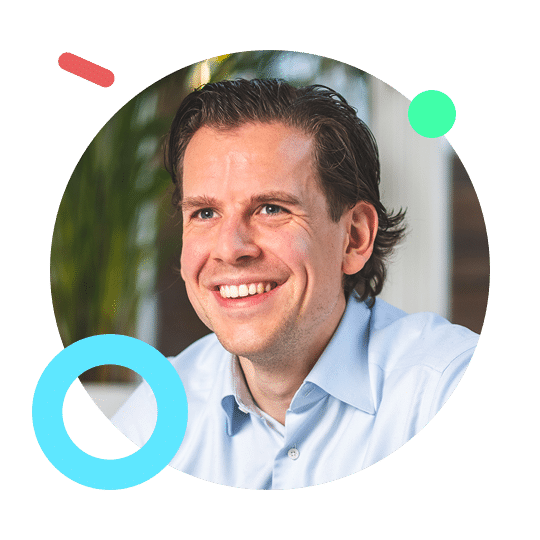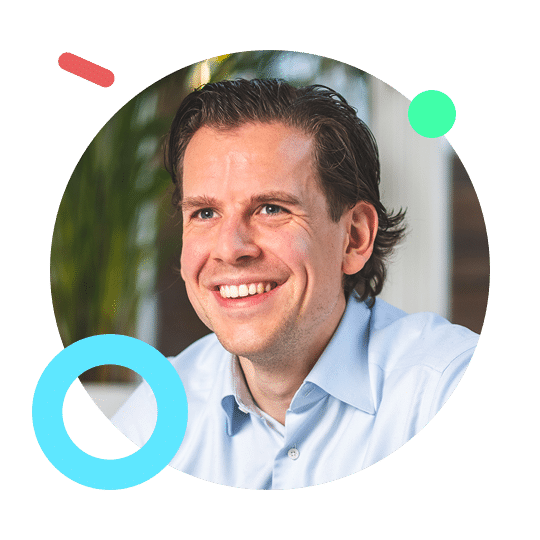 HR administration is an unavoidable 'problem' in a growing team. Hooray combines the simplicity of Excel with the ease of use of today's software.
HoorayHR, all-in-one
Don't spend unnecessary time on your HR administration,
Focus on what really matters. Check out all our features.
Digital personnel file
All staff information in one place.
All important staff information in one place
Create your own fields
Track salary development
Access for employees
Two factor authentication
Breakdown into teams and team leaders
Practical overviews for birthdays, anniversaries, address data
Leave registration
Automatically track accrued annual leave and process leave requests.
Automatically calculate annual leave allowance
Distinction between different types of leave
View your own annual leave allowance
Calendar overview
Integration with calendar (e.g. Google Calendar/Office 365)
Possibility to set recurring dates of leave
Possibility to register different types of leave
Compile extensive reports yourself
Possibility for team leader to approve leave request
Make leave requests through mobile app
Simple export of overviews
Sick leave
Sick leave notifications all in one place with insight into rate of absence
Call in sick and notify of recovery through mobile app
Approval by team leader/administrator
Track partial sick leave for reintegration programme
Insight into absence per employee
Insight into absenteeism rates of company, team and employee
Time tracking
Keep track of time simply and swiftly.
Time tracking in-app
Track time off in lieu
Ability to track hours paid
Create labels
Compile extensive reports yourself
Insight into hours worked per employee
Track employees on zero hour contracts
Simple export of overviews
Contract management
Never forget to renew a contract on time.
Save contracts for each employee
Smart notifications
Employees can access their own contract
Online signing
Customisable notifications
Overview of amount of contracts per business, team and employee
Company assets
Know exactly who is using what.
Unlimited asset registration
Insight into inventory availability
Timeline per asset
Fleet management
Create your own categories
Overview employee for of what they hold
Simple export of overviews
Documents
Never lose a document again, keep everything in one place.
Unlimited document uploads
Create your own categories
Decide who has access to what
Employees can upload files themselves
Online signing through integration
Set smart notifications
Create labels for overview
Create notes
Workflows
Manage all your processes and tasks, so that everything is ready on time.
Unlimited workflow creation
Create templates for onboarding/offboarding
Smart tasks for fast execution of actions
Assign workflows and tasks to different employees
Create workflows yourself
Smart notifications
Set deadlines for each workflow and task
Expense claims
No receipts lying around, expense claims processed immediately.
Scan receipt directly with mobile app
Overview of expenses made
Create your own categories
Create your own labels
Connect to accounting software
Two-factor authentication
Performance management
Ensure the growth of your employees.
Set goals for employees
Keep records of meetings
Create templates for reports
Authorisation process between employee and team leader
Insight into company, team and employee development
HR analytics
Insight into company, team and employee development.
Compile all reports yourself
Convenient overviews for leave, absence, work location, performance management, etc.
Export to Excel easily
Work locations
Easily keep track of days worked from home and from the office.
Set days worked from home and from the office
Schedule ahead up until one year
Set recurring working locations
Employees can set their working location
Clear overview of travel allowance and reimbursement for homeworking expenses
Clear overview in calendar
Self service app
Take care of all your HR tasks from your phone.
Compatible with iOS and Android
Request leave
Report sick leave
Time tracking
Scan and upload receipts
View documents and payslip
Easy application review for team leaders and administrators
Integrations
Connect your HR data to your workspace.
Integrated with your agenda (e.g. Google Calendar/Office 365)
Integrated with payroll administration (Visma Nmbrs at the moment)
Integrated with online signing
Integrated with several accounting software providers (Exact online, Afas, etc.)
Support
Need assistance? We're glad to be of service to you and your team.
Free support
Support by phone
Support by chat
Support by e-mail
Implementation assistance
14 days for free
Why wouldn't you give it a try?

Frequently Asked Questions about HoorayHR
Hasn't your question been covered here, or would you like to talk to one of our support heroes?
Then get in touch with  our support team.
How much time and money does implementing HoorayHR cost?
You've got Hooray up and running within 5 minutes. It's a piece of cake. You create accounts for users, fill out their profiles with the data you want to use and you can get going. Need assistance? Please contact our support team.
Am I tied to a contract?
No, you can cancel any time.
Is HoorayHR compliant with GDPR?
HoorayHR makes your HR administration GDPR compliant. All information is stored safely and encrypted and you decide who can view what. Easy-peasy and ultra secure.
Does HoorayHR charge for implementation?
No, HoorayHR doesn't charge for implementation. HoorayHR is so simple to use that you can get started right away. This saves you time and money!
What are my payment options?
You can pay by credit card or by direct debit via SEPA.
Can I decide myself what features to enable and disable?