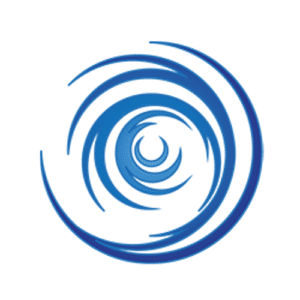 Basecone
Declarations processed directly in Basecone!
The integration between Basecone and HoorayHR enables you to quickly transfer expense claims from HoorayHR to the Basecone bookkeeping software. After approval from the administrator, HoorayHR processes the claim, which is then immediately forwarded to Basecone. This way, your bookkeeping is complete, and you no longer have to extract data manually from HoorayHR. This ensures that you always know how much to reimburse to your employees!
What is Basecone?
Basecone gives you control over the entire process of processing expense claims and invoices. The software automatically recognises the invoices provided and immediately makes a booking proposal. You can easily enter invoices, receipts, and other documents into Basecone. Invoices are automatically recognised, after which Basecone makes the most complete booking proposal possible.
Benefits of the Basecone x HoorayHR integration
The integration between HoorayHR and Basecone provides several benefits for entrepreneurs. The expense claim process is completely streamlined, ensuring that employees are paid on time and do not have to wait too long for their money. We have listed the benefits for you:
All expense claims in one place
Directly forwarded to the Basecone bookkeeping software
Insight into who and how much an employee will be paid
More information and help with use
Do you need help installing the link or do you encounter any other issues? Our support staff is ready to assist you and answer all your questions. Do you have a specific question about using HoorayHR? In the HoorayHR Help Center, you will find the answer to the most frequently asked questions from our users. We are happy to help you get started with each feature and explain which settings are required, for example, to install an integration in the environment. If you still can't figure it out, our support team is available from Monday until Friday to assist you with both integration-related and other questions regarding HoorayHR!