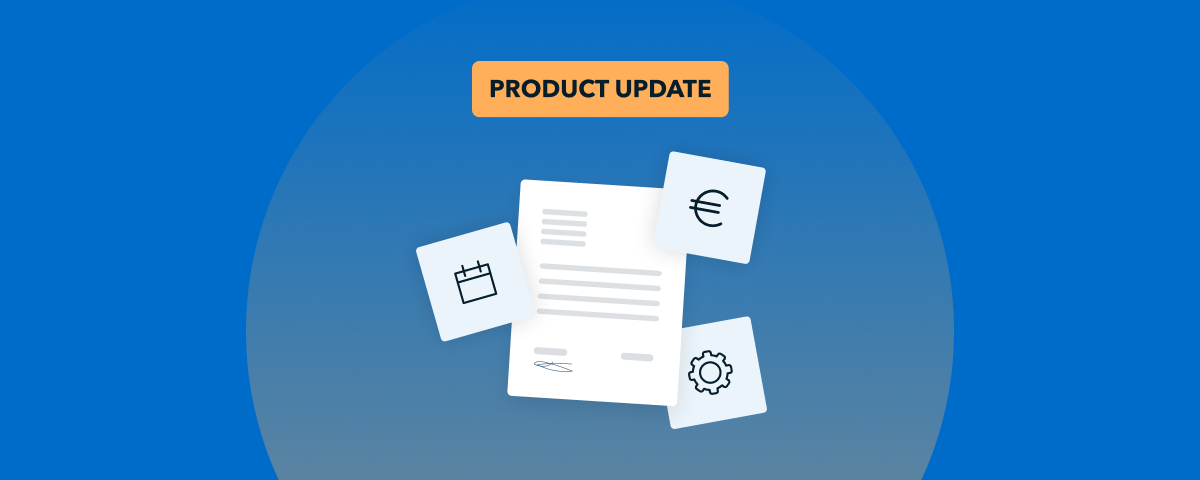 New employment feature: employment terms and salary overviews
We're introducing a new element to our employment feature: employment terms. Here you can record your employees' employment terms separately from the contract. In this blog we'll outline what's new.
Employment terms: salary, hours per week and tax credit
You'll find the employment terms as tab in the employment field in the digital personnel file. Here you can set the following terms:
Salary (you can enter part time and hourly work as well now!)
Contract hours: we took this field out of the contract so you can change agreements about working hours during the term of the contract.
Tax credit: we also removed this field from the contract because it is subject to change as well during the term of the contract.
We'll expand the feature later with more terms such as reimbursements such as holiday pay, reimbursement for homeworking expenses, and bonuses!
Overviews of employment, terms, and schedules
In high demand: overviews of employment statuses of the entire company. We already had an overview with all the company employment contracts, but now we're adding:
Employment: a full overview of all colleagues and their employment status.
Employment terms: an overview of all the employment condition settings. You can filter on every existing condition, so it will be easy to retrieve an overview of all the salaries within the company.
Work schedules: an overview of all the company work schedules.
You can also export all overviews. This could be useful when you'd like to have an overview of all salaries in Excel.
You'll find the overviews under the new menu item "Employment statuses".
In case you've got questions, want to give feedback or share ideas based on this update, please let us know!