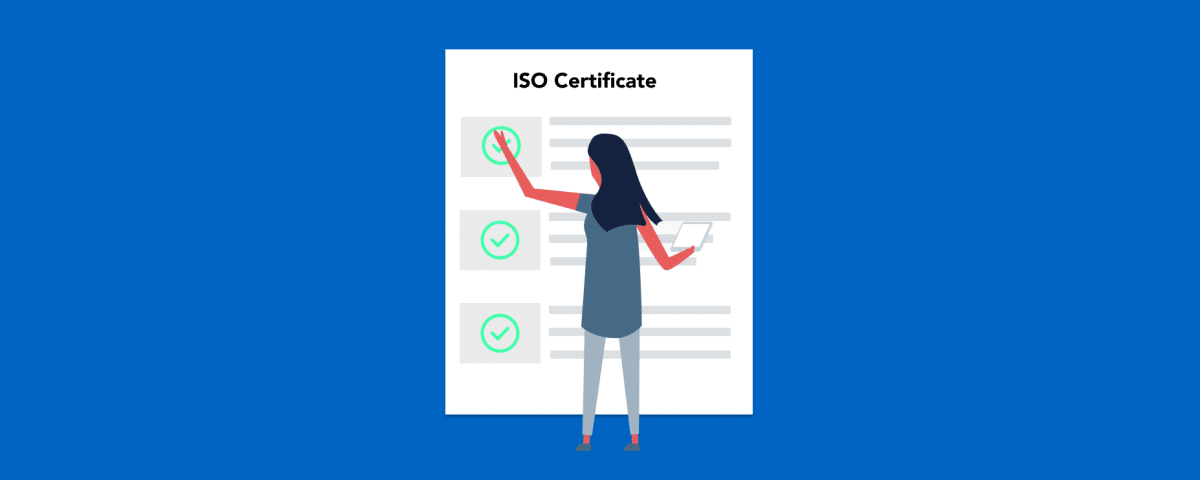 HoorayHR achieves ISO 27001 certification
The ISO 27001 certification is widely acknowledged worldwide in the realm of information security. The International Organization for Standardization has set a global benchmark for managing information security. By obtaining the ISO 27001 certificate, HoorayHR demonstrates its adherence to the utmost levels of excellence in the field of information security
Information security is our top priority!
"At HoorayHR, it is important to us that data is stored securely. Using the standards with our ISO 27001 certificate, we demonstrate that information security measures are highly valued at HoorayHR."
Working securely with confidential customer data and processing information is a top priority at HoorayHR. Our approach to the ISO 27001 standard does not affect the usability and functionalities of our application. However, we make it easier for you as a user to check how we work according to the standard requirements of security.
All your HR information in a reliable HR system
To receive our ISO 27001 certification, HoorayHR had to go through a careful process. Internal and external audits have been used to ensure that HoorayHR complies with ISO 27001 standards. HoorayHR knows how to constantly focus on improving information security. We are always evolving to make information security a top priority in our organisation. In addition, we keep developing our application so that there are more and more possibilities for you as a user of our fine HR tool.
Want to know more about information security within HoorayHR and how it affects you as a user? You can read more about this on our security page! Are you a HoorayHR customer and would like to receive a copy of our ISO 27001 certificate for your records?
Contact us at support@hoorayhr.io!