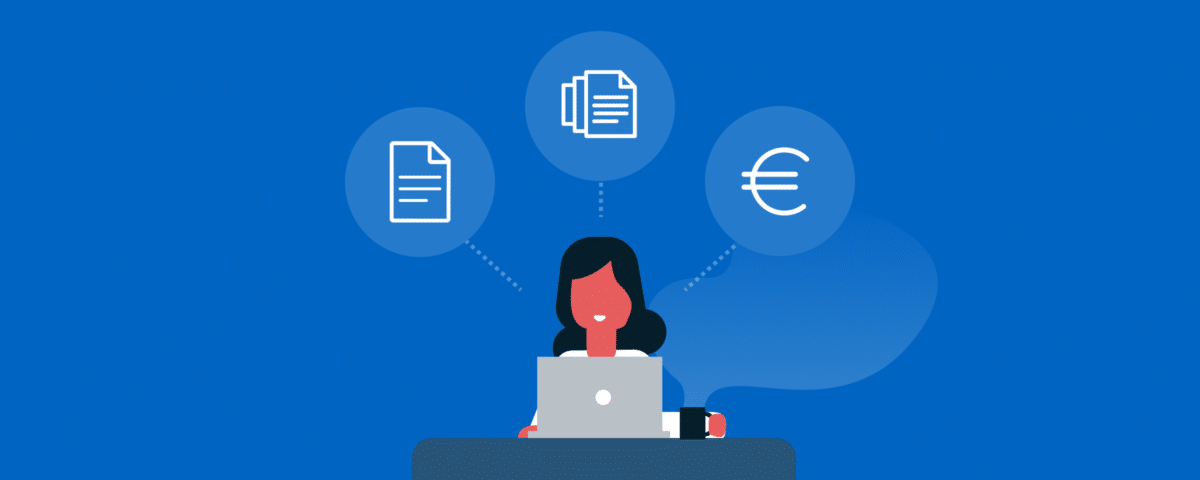 New: Access to contracts, salaries, and documents for team leaders
HoorayHR has launched something new this week: customizable rights for team leaders. From now on, you can give editing rights to team leaders for contracts, salaries, and documents of their team members. And that's not all, we have planned several updates this year. In this blog, we will tell you all about it.
Setting permissions for team leaders
By default, team leaders do not have access to contracts, salaries, and documents; only administrators can view and edit these itms. In recent months, we have received several requests for changing these roles. Therefore, as an administrator of an environment, you can now change this default setting. There is a menu item "Teamlead rights" in your company settings, where you can grant access per feature. Additionally, you have a nice overview of the standard rights that team leaders have within the application.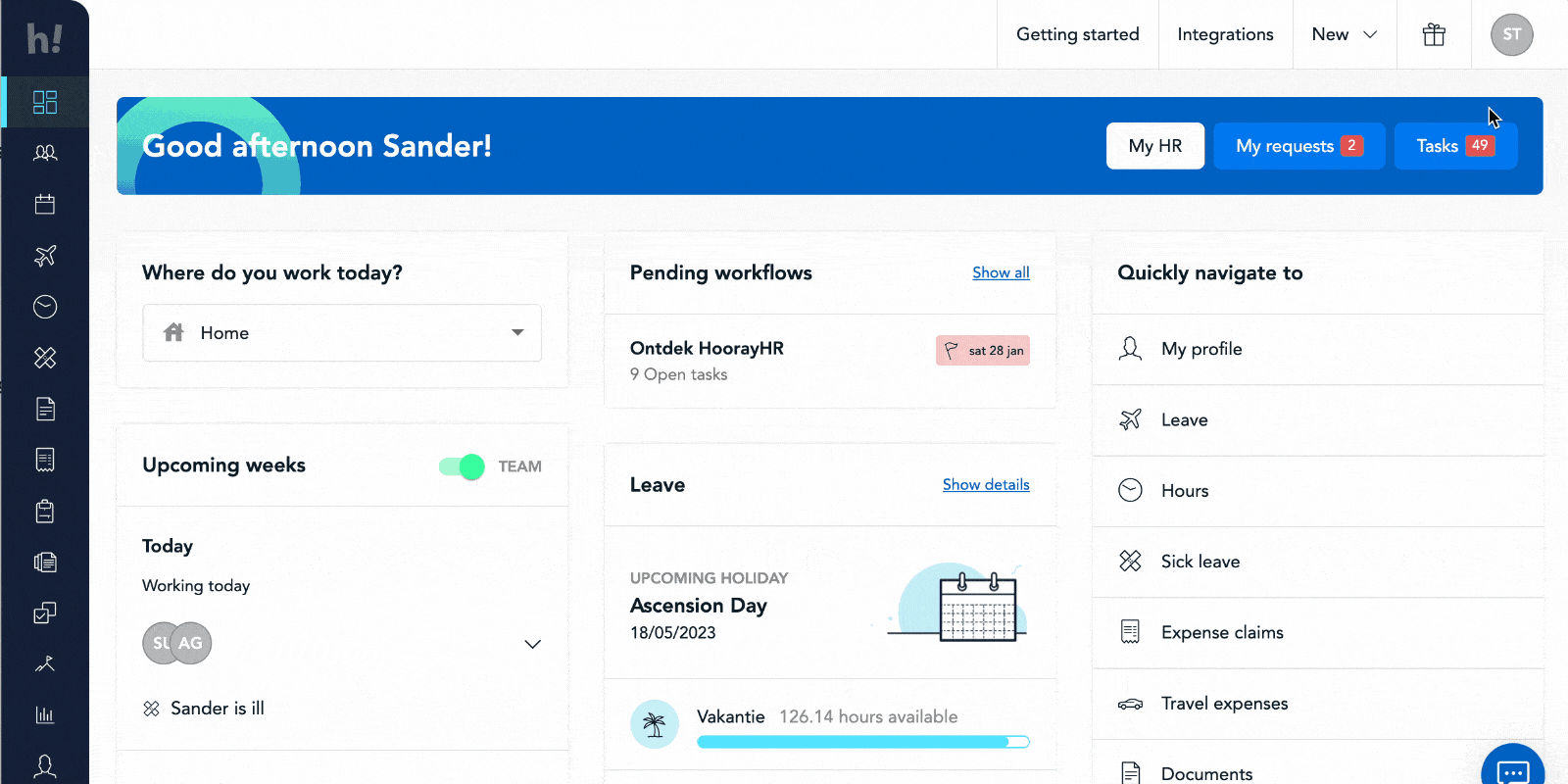 Some important notes:
The permissions only apply to the team members of a team leader; they can

never

see contracts, salaries, or documents of colleagues outside their team.
The settings apply to

all

team leaders within your company.
Team leaders can only view, edit, and add items. Deleting a contract, salary, or document is not possible, only administrators can do this.
It is only possible to grant or revoke access to contracts, salaries, and documents. We will expand this later this year (more on this in the next paragraph!)
Future plans: more customizability
With this release, we have taken the first step within customizable user rights. Later this year, we will further expand the feature with more roles, such as office managers (employee with access to company resources), planners (employee with access to leave and sick leave), and finance employees (employee with access to expense claims). Of course, we will keep you informed via mailings and our blog!
We are extremely happy that this update is now available to all our customers! Do you have feedback or questions regarding this update? Let us know via our support channels.