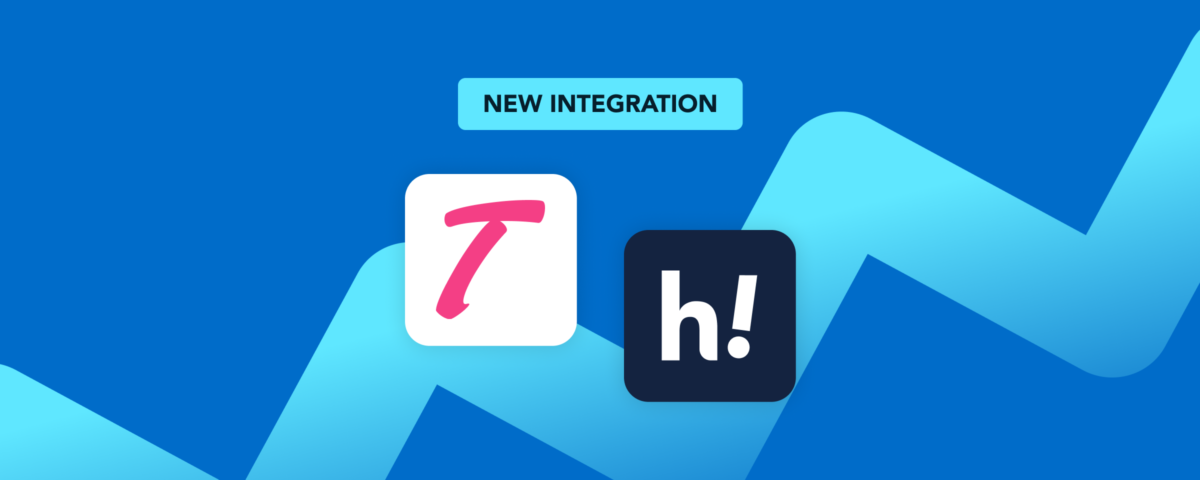 New integration: Teamtailor
Hooray! The integration with Teamtailor is live! Over the past weeks, Teamtailor has worked hard on an integration with HoorayHR. From now on, it's possible to directly import your new hires from Teamtailor into HoorayHR.
About Teamtailor
Whether you're hiring one employee a year or up to thousands, Teamtailor is the all-in-one recruitment solution. Teamtailor knows how to bring candidates and organizations together with its easy-to-use, candidate-focused ATS software. Teamtailor's platform provides all the tools needed to better deploy recruitment, including automatic triggers, analysis capabilities, fully customizable workflows, a job site, and much more.
Teamtailor focuses on companies with 50 employees or more. The modern and optimized features make it easy and successful to recruit new talent for your organization. Within Teamtailor, you can easily create a job page, track applicants, and support the entire recruitment process of your organization.
Why HoorayHR x Teamtailor?
With the integration between Teamtailor and HoorayHR, it is possible to create a streamlined hiring and onboarding process. After selecting the right candidate in Teamtailor, the onboarding process starts immediately in HoorayHR. Create a trigger in Teamtailor's hiring dashboard, and the employee will immediately appear in HoorayHR. All data from Teamtailor is included in the HoorayHR profile. This streamlines the hiring and onboarding process, saving time on administration!
The main benefits are summarized for you:
Quickly add new colleagues from Teamtailor to HoorayHR
Immediately start the onboarding process
A flawless experience for the new colleague
Good to know
Do you want to use the link between HoorayHR and Teamtailor? From your Teamtailor environment, it is possible to activate the integration. For specific questions about activating the link, Teamtailor's support team is happy to help!