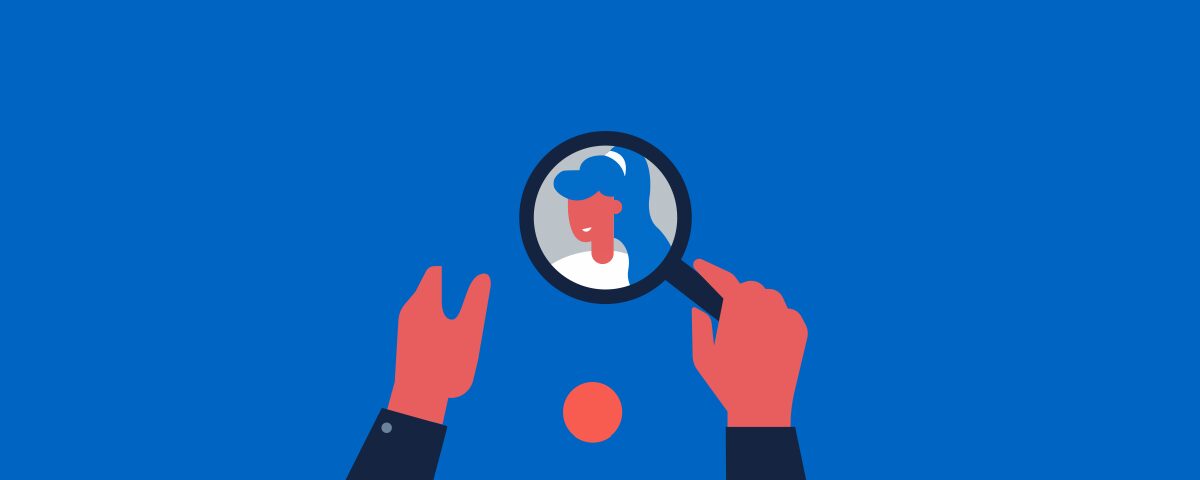 How to recruit on a budget: 7 tips for a smart recruitment strategy
Being an entrepreneur, I know how challenging it is to find the right talent. We grew HoorayHR from 6 to 9 employees the last year. We aren't a big cooperation with huge budgets to hire recruiters or put out a large-scale ad campaign. But how do you recruit in a smart way if you're a startup or SME that just needs that one talent for their team?
I had a discussion with Jelmer Zuidema & Jelmer Koppelmans from Roadtrip Agency. They're happy to share their knowledge on how to be smart in recruitment as an entrepreneur or HR manager in order to grow from startup to scale-up!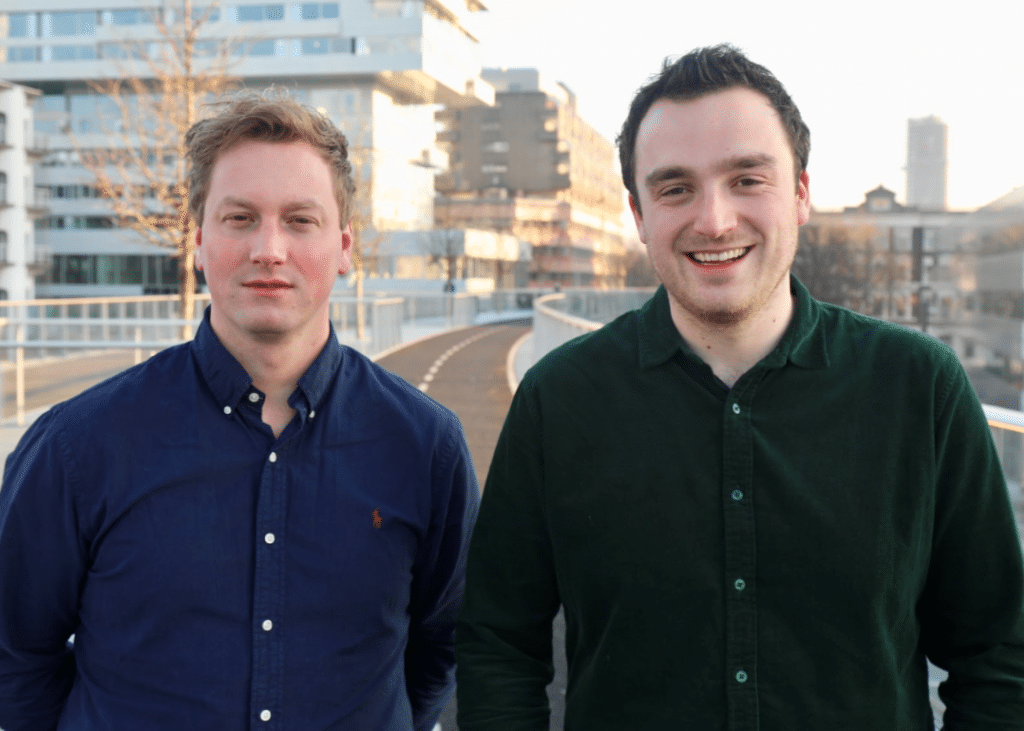 Recruitment marketing… what's that all about?
Yes, another new and fashionable term, but actually it is quite simple. With recruitment marketing we use modern marketing techniques to recruit even better. Think of things like content marketing, data analytics, but also improving landing pages and increasing conversion. At the end of the day, you also want a conversion from a job opening, that is, the hiring of a new employee.
So we don't spend our days writing vacancies or messaging candidates – we focus on the marketing side of recruitment. It's important to us that we make a visible contribution to recruitment and don't just focus on reach. The goal of recruitment marketing is not to get as many people as possible to see your vacancy, but to reach those people who can be hired by recruiters. It is important for us to reach the goal and not be blinded by reach. The goal of recruitment marketing is therefore to recruit candidates and thus achieve the HR objectives of the organisation.
How do you set up recruitment at a start-up for rapid growth?
Say I work for a fast-growing company and I need to hire two people next month. What are the recommended steps to take to achieve this goal?
As an entrepreneur/CEO of a startup, you have one big advantage over corporates: you can react more quickly, you are agile enough to do things differently and you have a great story to tell about your company. Exploit these advantages. This is the perfect opportunity to show why talent should work with you and not with the corporate. In addition, startups, but also agencies, have the advantage that they make beautiful and innovative products. You can show what your product looks like and how you make a difference for your customers, but perhaps also for the world.
Most of the advice we give can actually be implemented before you even think about opening a job. We share some examples in this article – use them to your advantage!
Tip 1: Focus on recruitment before you have job openings
This is where it goes wrong at many companies. They often start recruitment marketing once they have a vacancy. But that's too late. If you have to recruit someone from "nothing", it takes too long and too much money to get the attention of your target audience. If you know you will grow this year, start building your employer brand right away. You can be visible without a vacancy. Some examples:
Get in touch with potential employees to get them excited about your business.
Make sure to share interesting stories on LinkedIn, have your employees write about their day.
Write blogs with good content on your website. Show your target audience you know what you're talking about.
This seems like simple advice and that's exactly what it is. But if you start on time with getting potential employees to notice you, you can save a ton of money at a later stage. And for all things you put out there: keep it authentic. That's not just what people like better, but it also creates honest expectations about your organisation.
Tip 2: Share more than just the vacancy
When you're writing a vancancy it is important not to focus on the job requirements alone. Tell about your company. Why are you different from other employers? Who are your employees and what is the organisational culture like? These are all things that describe the employer brand and that help you attract the right people.
Tip 3: Get a clear view of your target group
To get a better picture of your target group, you can draw up a persona. In doing so, you delve deeper into the interests, employment history and online behaviour of your target group, among other things. For example, what are the interests of certain people with a certain function, what do they follow, where have they possibly worked? This helps you create relevant content, such as blogs and job postings, but it also provides insight for targeting. For example, do certain people go to specific meetups? Attend them, maybe you can pitch your business there. Or if it concerns developers, can you get in touch with them via Github?
By having a clear view on the persona, you have a better grip on what your potential employee is interested in and where you can find them.
Tip 4: Save your leads even when you don't have vacancies
It's good to start talking to potential employees early on, even when you don't have job opening. Make sure that when you're speaking with interesting people, you save the leads in one central place. Keep in touch with them from time to time. You can keep this as limited as you want, by sending a short message on LinkedIn with a small business update, for example. This creates a starting point for recruitment to start your recruitment process.
Tip 5: Use your own network
Before you consider advertising our getting in touch with people on LinkedIn, have a look at your personal network first. For example:
Clients/people from your client base.
Spreading the vacancy through your own channels, such as a newsletter or LinkedIn business page.
Within the LinkedIn network of the current employees of the business. Referrals are a great (and free) way for many companies to get in touch with good candidates.
Tip 6: If it doesn't work, use paid advertising
If you really can't find another way, you can start using paid advertising. You can consider LinkedIn, Facebook and Instagram. On LinkedIn you can target on positions and locations specifically, but it's pretty expensive. With Facebook and Instagram Ads you can advertise more cheaply and use interests, education and location. So, there are many different ways to segment based on your persona. Don't forget to keep track of your ads because they can be costly. An when you make costs, don't focus on your reach but on the amount of candidates you end up with. The result must come first.
Tip 7: Have a good selection procedure in place
Naturally, we hope that you will receive many applications. It is important that you think about what the process looks like beforehand and that you communicate this process well to your candidates.
However, is your gut feeling super good about a candidate and is the market for this position scarce? Then use your advantage as a small organisation and respond as quickly as possible. Schedule an interview with the candidate right away to stay ahead of your competitors. As a small organisation, you can be agile.
And before you call, text the applicant to ask when you can call to make sure you call them at the right moment.
A bonus tip: follow the Roadtrip Agency newsletter for more information regarding recruitment marketing!